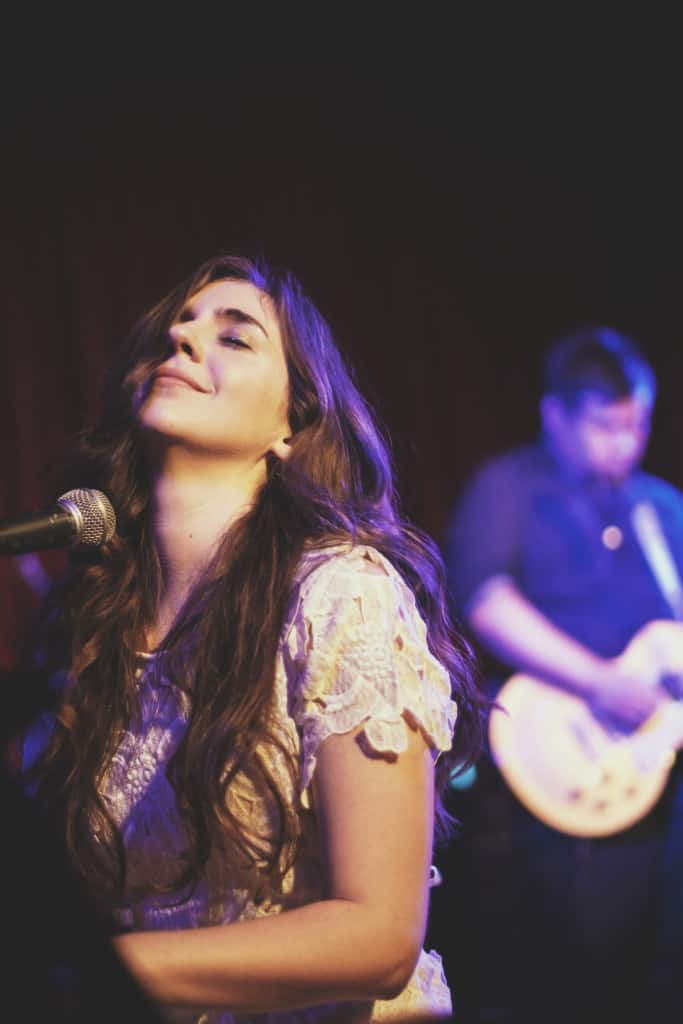 Born exactly where she was meant to be, Juliet Piper grew up in a musical family in Los Angeles, California. Her ethereal voice and poetic lyrics have captivated national  and international audiences of all ages since she uploaded her first home recording to MySpace in 2007. Locally, Piper has earned tremendous radio support from Rodney Bingenheimer at 106.7 KROQ and Jim Nelson at 88.5 KCSN. Her music is affiliated with national clothing brand Free People. Beyond placing Piper's songs in their short films, the company featured Piper in their live concert series as well as praised her art in an About a Girl feature.
"She was born to play music." – Free People
Additional song placements include MTV, web documentary series, and national/international short films. Beyond the USA, Piper has been a Top 20 artist on 99.1 in Peru and has been called an artist to watch in Canada and the U.K. Working side by side with Billboard charting producer Sean Cook, Piper has been bringing her visions to life and evolving creatively with each new project. Her catalog is available for download on iTunes.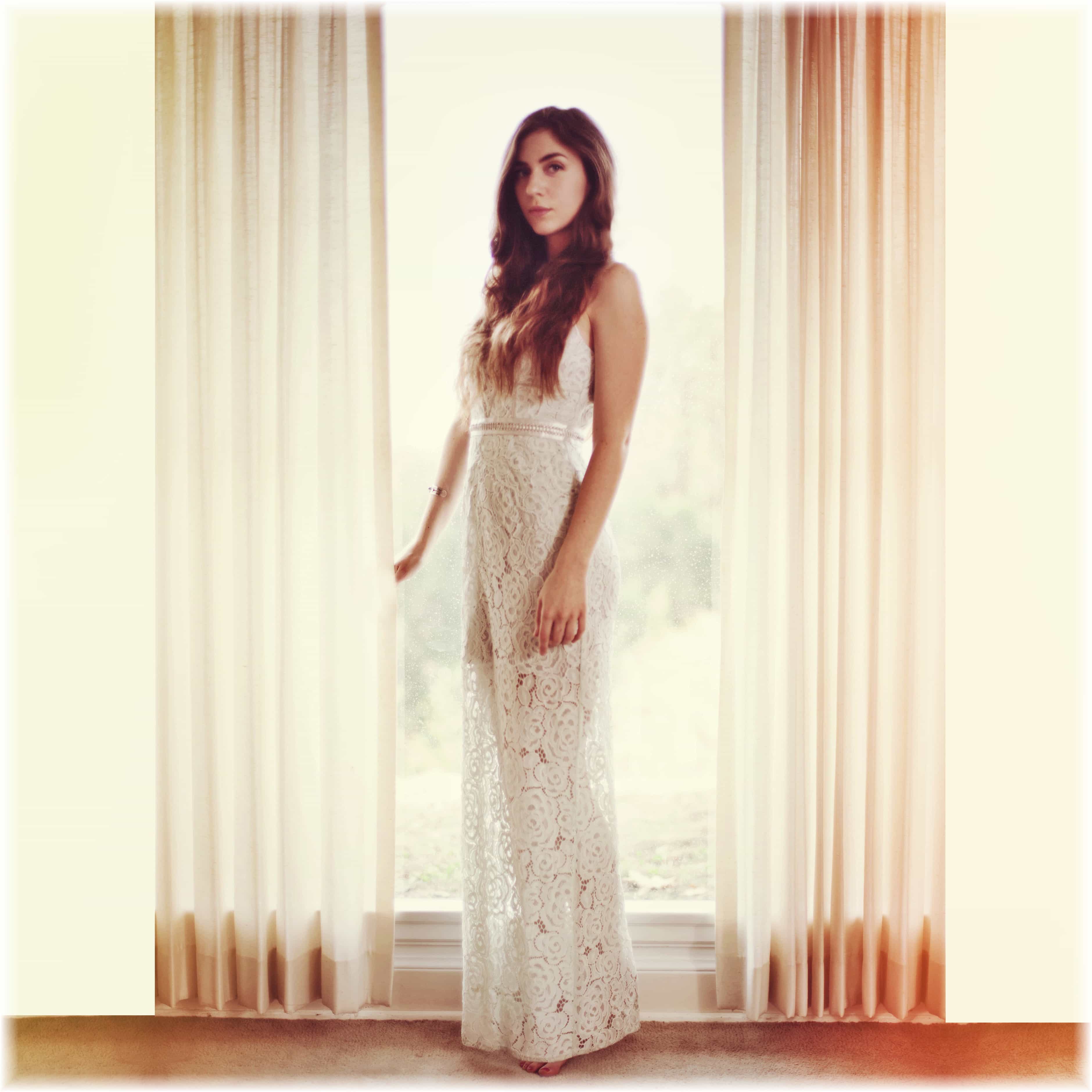 As a live performer, Piper has graced the stages of Hotel Cafe, The Roxy, and House of Blues to name a few. She was a main stage performer at Make Music Festival earlier this year as well as a featured artist at the Pheonix Folk Festival. Beyond her career as an artist, Juliet is a professional songwriter. She is currently working with up and coming EDM artist Eric Ballew and is open to developing new collaborative relationships.
Finally, Juliet Piper finds great joy in working with children. She is an official volunteer musician with Musicians On Call, a nonprofit organization that brings bed-side performances to hospital patients. Piper has also visited multiple elementary schools to give talks about music, songwriting, and self-expression.
Please contact management for all business/collaboration proposals. julietpipermusic@gmail.com