NEWS / PRESS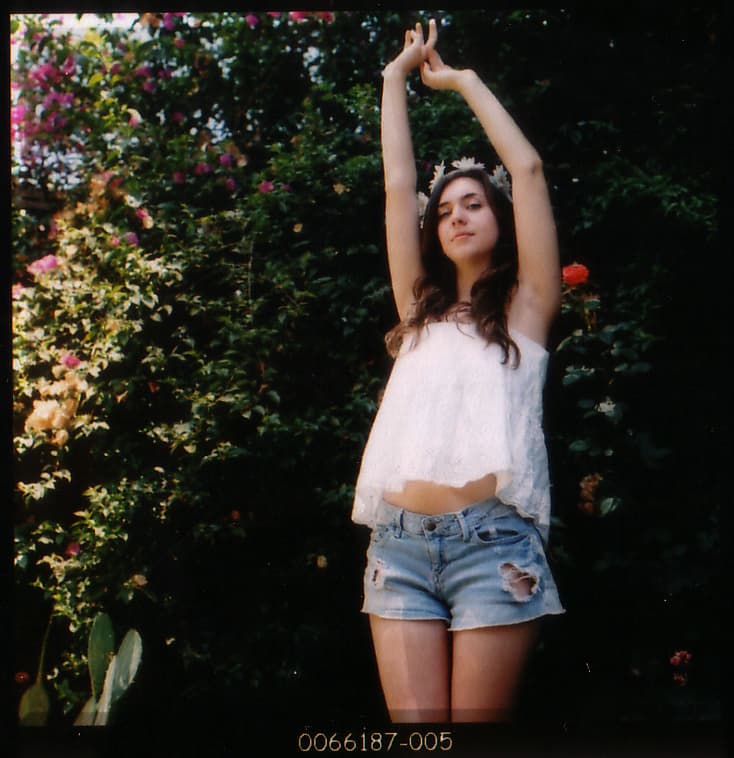 Free People Feature
Juliet Piper & The Daydream are excited to be the featured live in-store performers at the Free People Topanga location on April 8th at 6PM. Admission is free to kick off the start of music festival season. Free People supports women who are brave, passionate, and who boldly follow their hearts. Featured interview/photos to follow!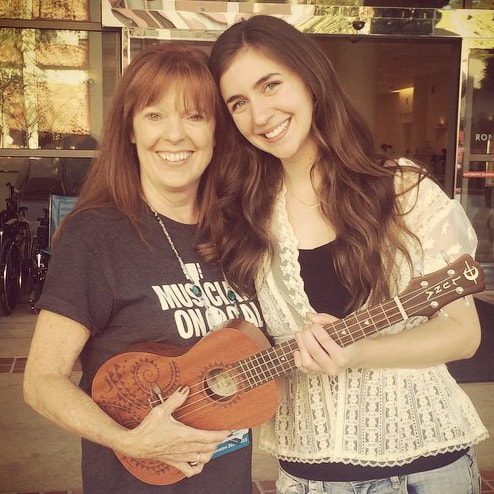 Juliet Piper Teams Up with Musicians On Call
Musicians On Call is an incredible organization that delivers the healing power of music to hospital patients through in-room performances. Since the start of 2015, Juliet has experienced the true honor of brightening young patients' days by becoming an official performer with the L.A. branch of MOC.
STAY CONNECTED WITH JULIET